Yarmouth Dental Practice is able to provide a variety of professional cosmetic and general dental services. You will find an overview of the range of services we can provide below. For further information on any of our services or to schedule an appointment, please contact the practice on: 01983 761 237. For alternative methods of contact please
click here
.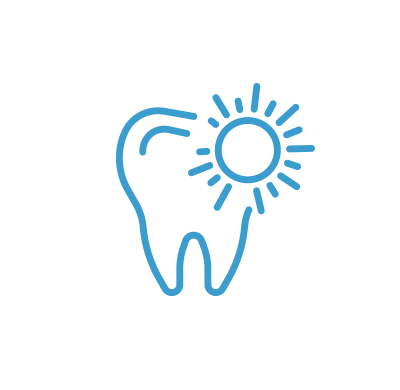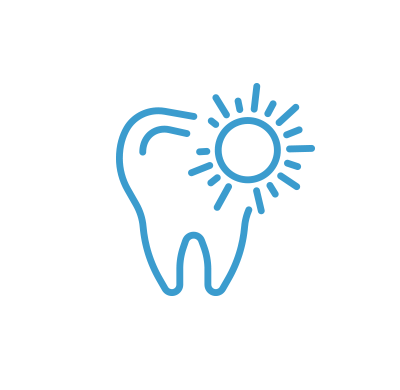 A simple but effective way of improving the appearance of your teeth. Custom-made bleaching stents (trays) and carbamide peroxide gels, for home-use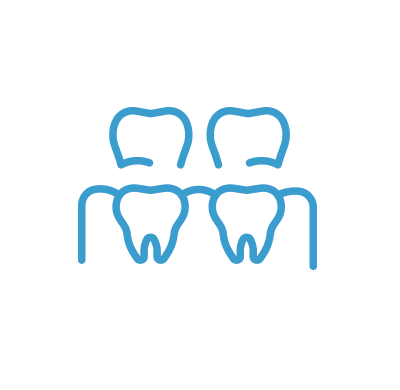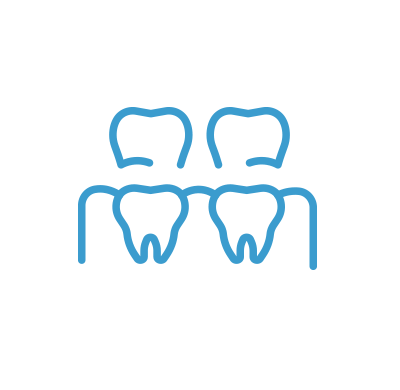 CROWNS, BRIDGES & VENEERS
Replacing any missing teeth to provide a full-toothed smile. Porcelain veneers and crowns (single or bridged, ceramic, gold or gold-bonded), to ensure the best result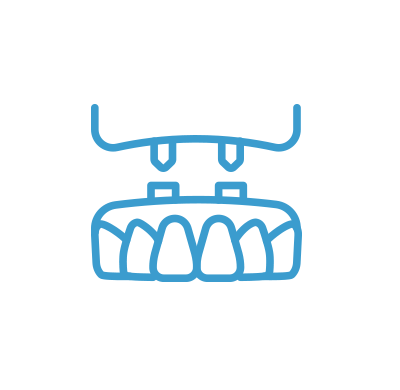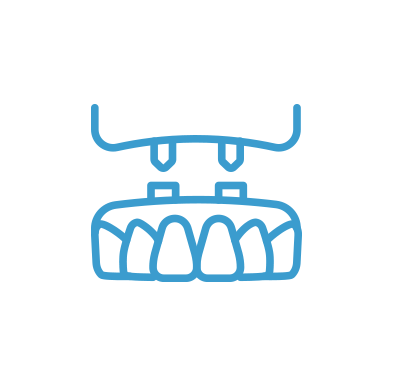 An alternative to conventional bridges and dentures and/or a good support for dentures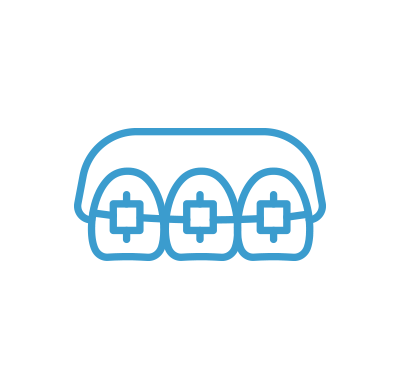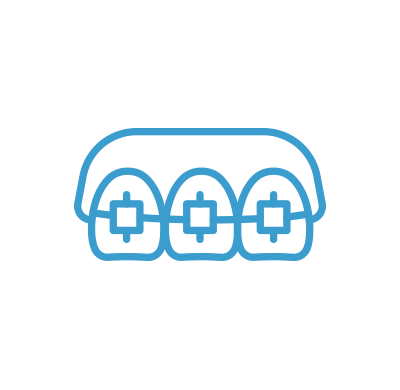 Using the Orthocaps tooth aligner system to straighten teeth and close any gaps.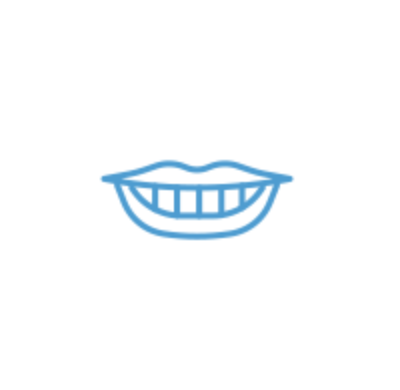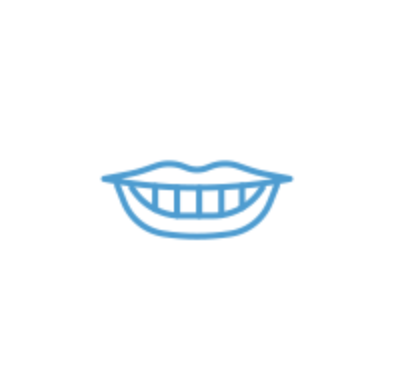 We offer 'Smile Improvement' plans and treatments that will help you obtain the smile you've always wanted.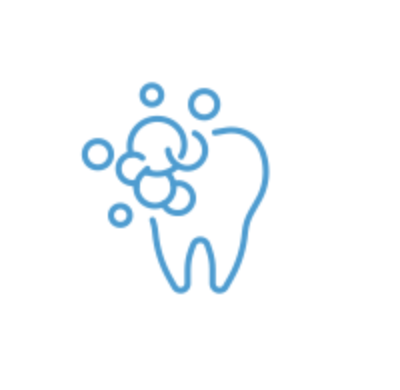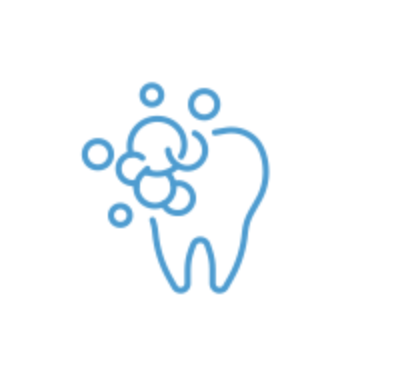 We offer direct access to two dental hygienists for good oral healthcare.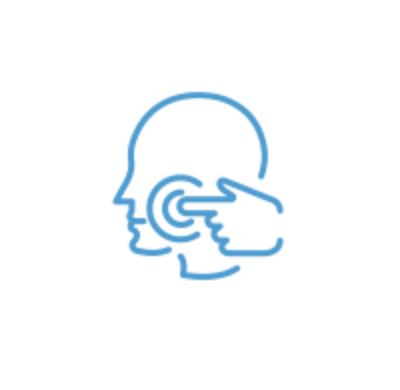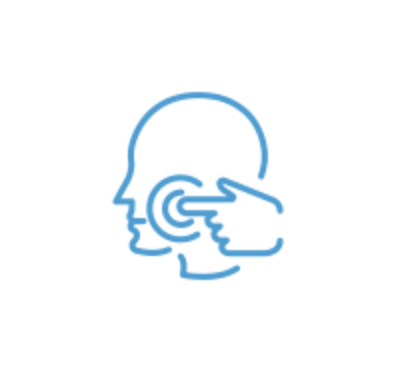 For those that suffer from a disharmony between how your teeth close together and how your jaws fit into your skull, we offer corrective treatments for Jaw Joint Dysfunction.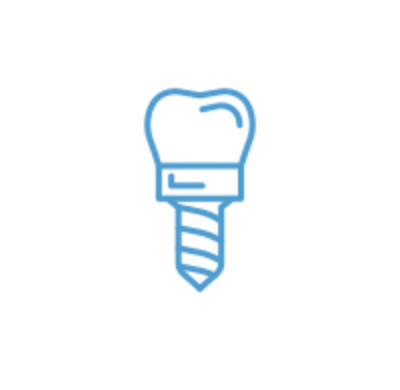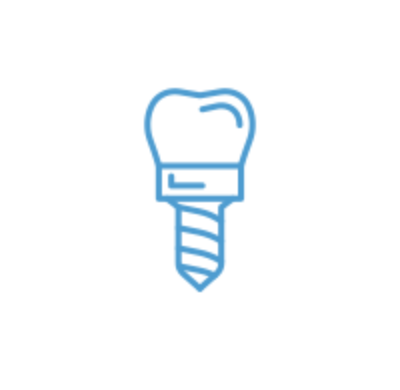 We are able to provide 'removable' and 'fixed' options for missing teeth, such as dentures, bridge work and implants.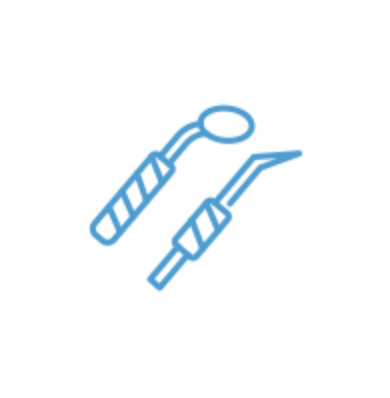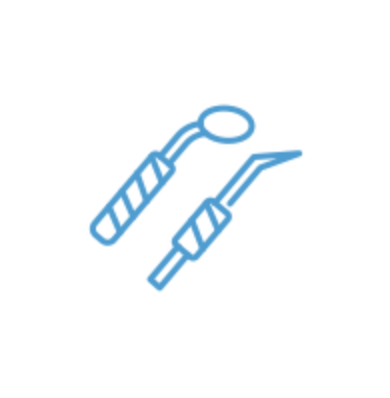 Diagnosis includes a consultation to determine your current dental situation and a personal treatment plan to improve the health of your oral tissues.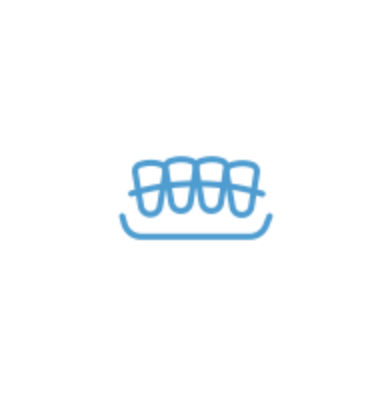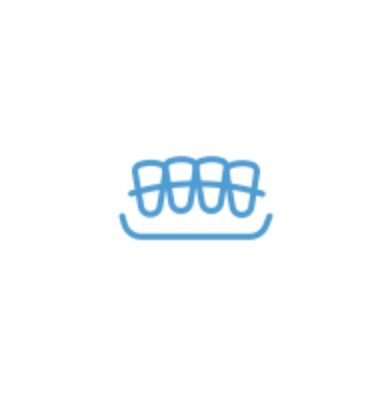 Periodontal (Gum) Improvement Plans
A range of gum conditioning services that will help improve the health and appearance of your gums.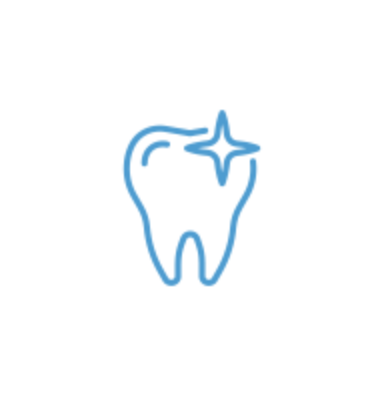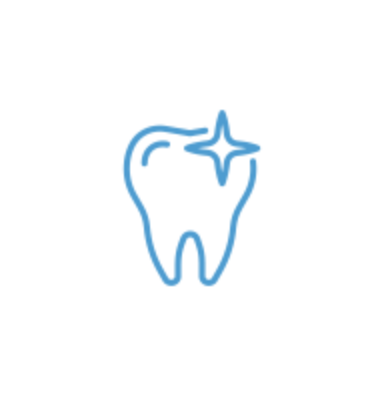 Our tooth restoration services are measures to repair broken or partially damaged teeth, including endodontics (root canal treatment).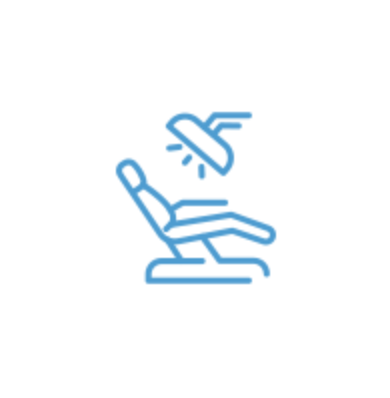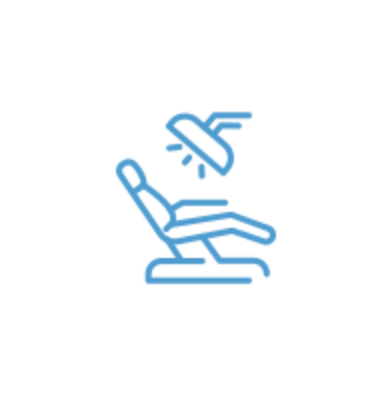 Minor Oral Surgery, Extractions & Surgical Treatments
This service relates to extractions and gum surgery.
Private Cosmetic & General Dentistry in Yarmouth on the Isle of Wight

Coronavirus (COVID-19): information and advice