Re-opening of Yarmouth Dental Practice
Our website is undergoing updates, please revisit again shortly
Welcome to Yarmouth Dental Practice
Private Cosmetic & General Dentistry in Yarmouth on the Isle of Wight
Yarmouth Dental Practice is a small, private dental practice located conveniently in the centre of Yarmouth High Street on the Isle of Wight. We aim to deliver the highest level of general dental care as well cosmetic dentistry, with first class customer service, in a caring and friendly environment. We strive to provide affordable quality dental treatment under private contract.
Denplan payment plans are available on request.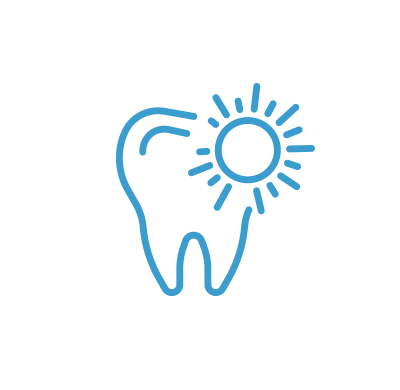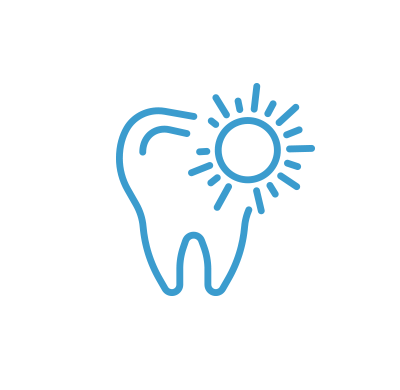 A simple but effective way of improving the appearance of your teeth. Custom-made bleaching stents (trays) and carbamide peroxide gels, for home-use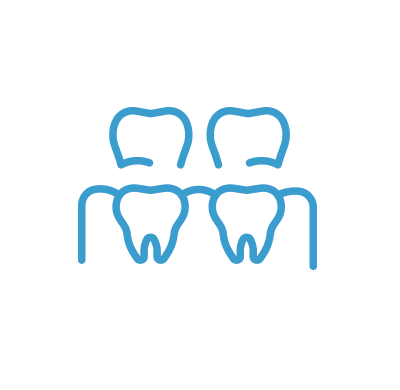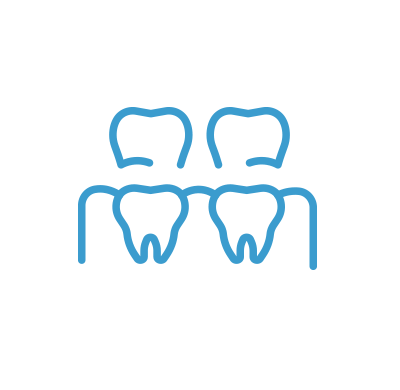 Crowns, Bridges & Veneers
Replacing any missing teeth to provide a full-toothed smile. Porcelain veneers and crowns (single or bridged, ceramic, gold or gold-bonded), to ensure the best result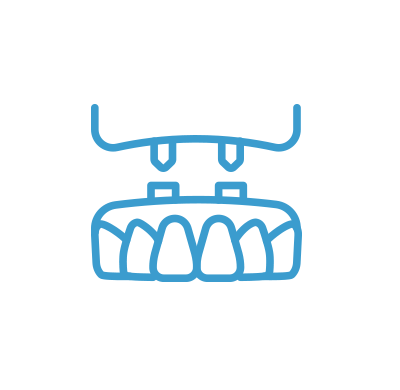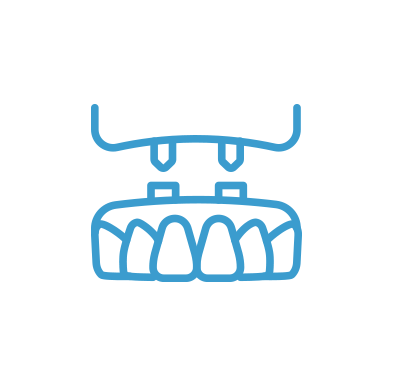 An alternative to conventional bridges and dentures and/or a good support for dentures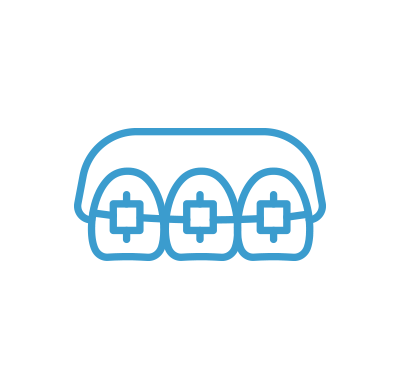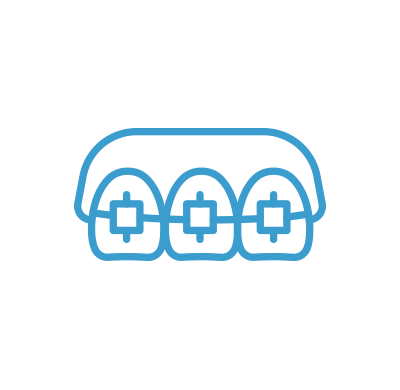 Using the Orthocaps tooth aligner system to straighten teeth and close any gaps.
"Bearing in mind that I am a very nervous patient I am very happy with the practice in every respect and would thoroughly recommend them. Always cheerful, helpful and friendly, as well as professional."
"Everything fine and dandy"
"Fantastic surgery always very polite and helpful. Would never go anywhere else"
"John Dine fills me with confidence"
"Should have come to this practice years ago"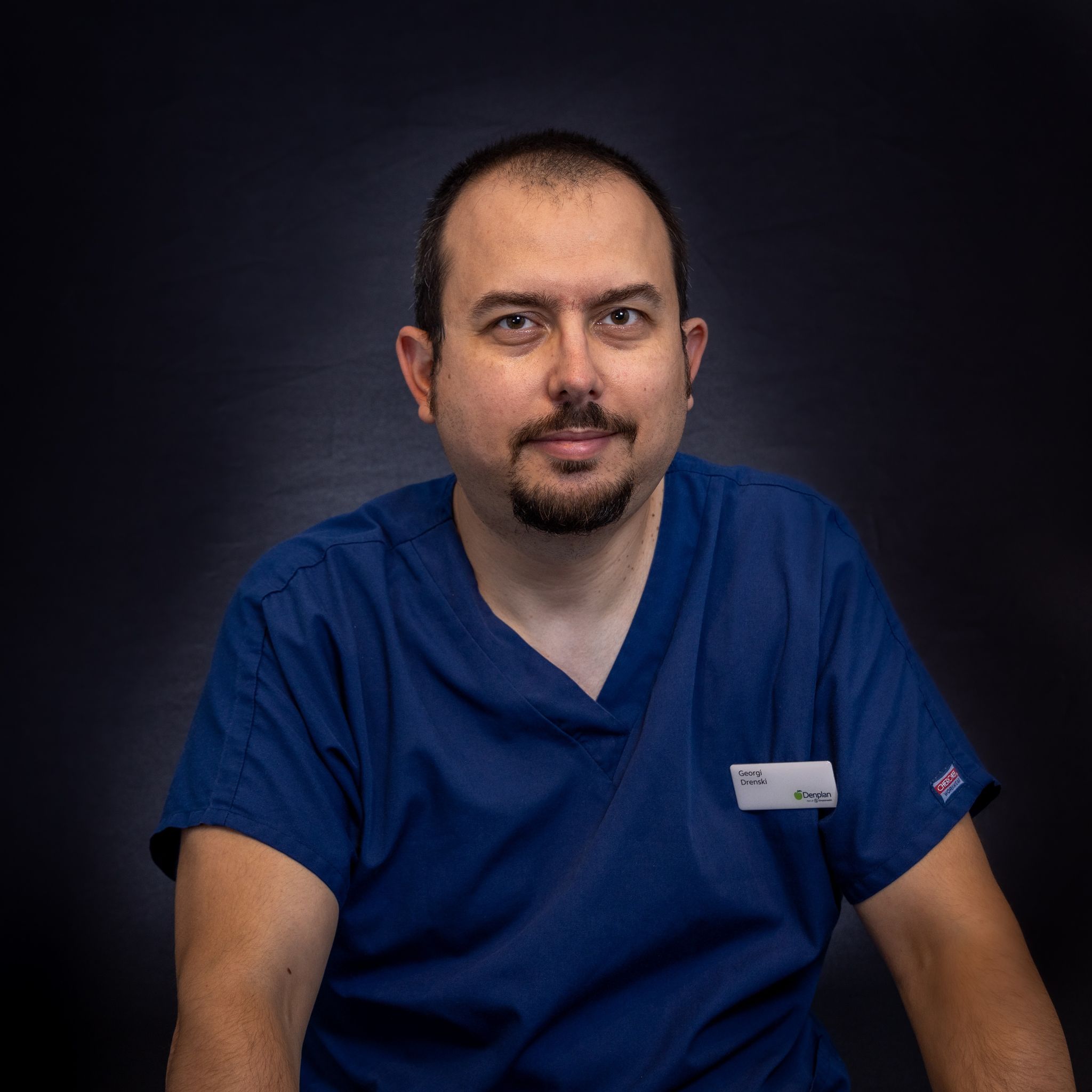 Interests: General Dentistry, Cosmetic and Aesthetic Dentistry
DDM Sofia 2005
GDC No: 170047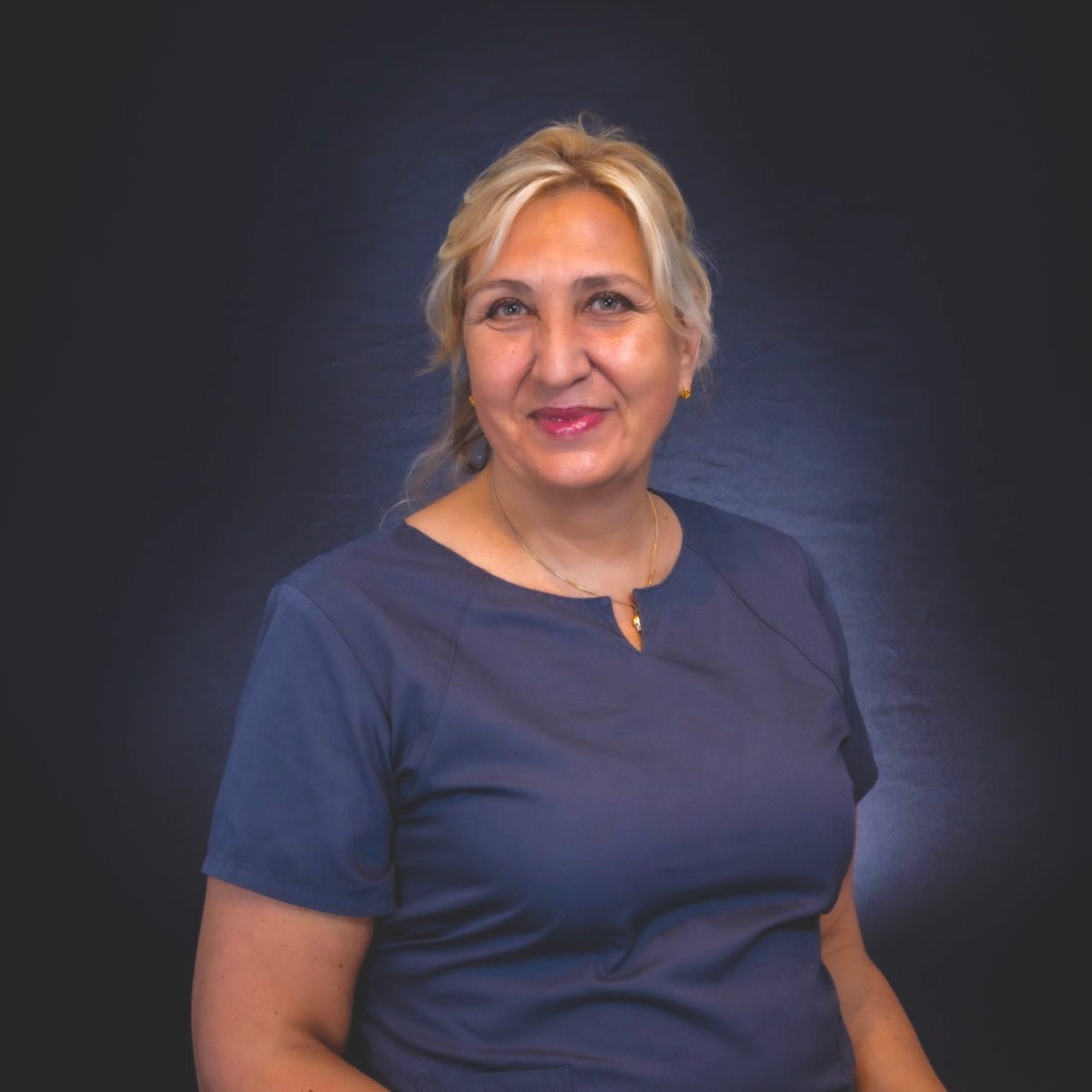 Interests: General Dentistry, Cosmetic and Aesthetic Dentistry
DDM Plovdiv 1991
GDC No: 113809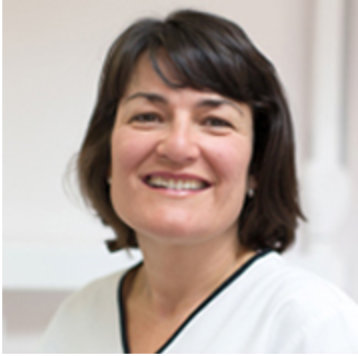 Lynn joined the Practice in October 2004. Appointments may be booked with her on Wednesday mornings, Thursdays and some Friday mornings.
CEB Cert in Dental Hygiene
1995 (The Royal Navy)
GDC No: 2984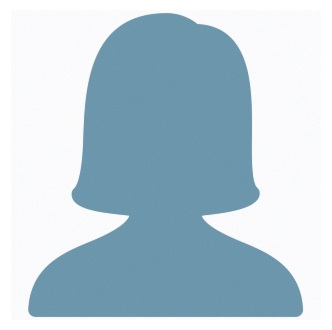 Natalie joined the practice in April 2002
GDC No: 125401
Yarmouth Dental Practice, Marlborough House, High Street, Yarmouth, PO41 0PN
OPENING HOURS
Monday – 8.30am – 5pm
Tuesday – 8am – 4pm
Wednesday – 8am – 4pm
Thursday – 8am – 4pm
Friday – 8.30am – 4pm
Saturday and Sunday: Closed
Private Cosmetic & General Dentistry in Yarmouth on the Isle of Wight

Coronavirus (COVID-19): information and advice