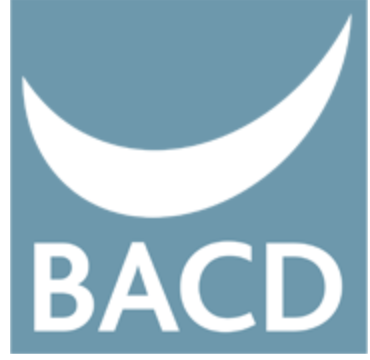 The BACD is a world-leading authority on cosmetic dentistry. Our members include dentists, technicians and students who share a commitment to clinical excellence. BACD dentists offer patients the latest treatment solutions including smile makeovers, dental implants and short-term orthodontics (teeth straightening).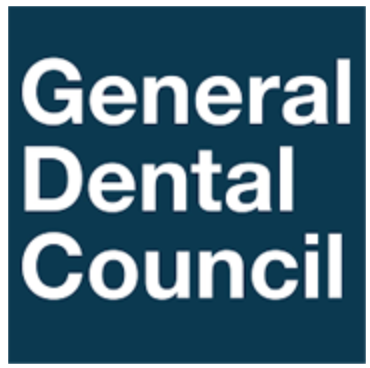 The General Dental Council regulates dental professionals in the UK, maintaining standards for the benefit of patients.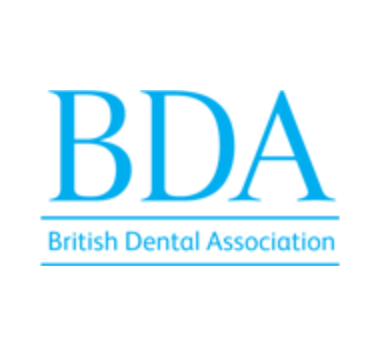 The voice of dentists and dental students in the UK. We support our members every step of their professional lives.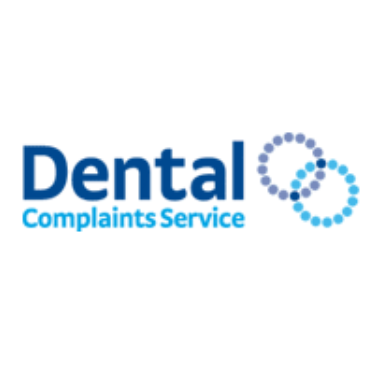 Trained advisors who aim to help private dental patients and dental professionals settle complaints about private dental care fairly and efficiently.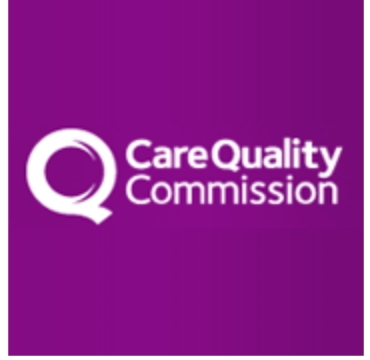 The independent regulator of health and social care in England.

We're here to give you impartial advice about your oral health.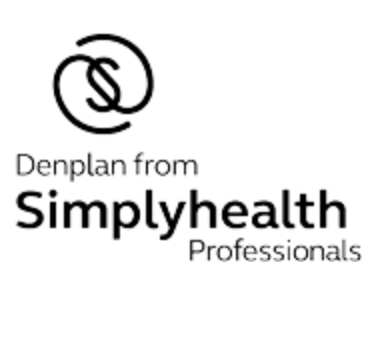 The UK's leading dental payment plan specialist with 6,500 member dentists and around 1.7 million patients across the country.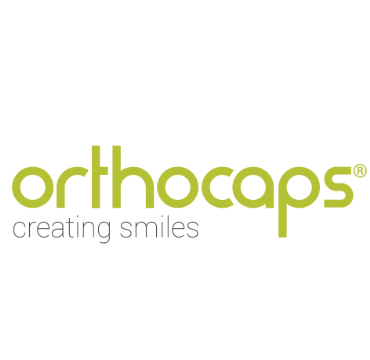 Invisible tooth alignment for a more attractive smile
Yarmouth Dental Practice, Marlborough House, High Street, Yarmouth, PO41 0PN
OUT OF HOURS EMERGENCY
In the event of an emergency please contact the surgery by telephone where you will be directed to an emergency number. (This service is for registered patients only.)
Telephone: 01983 761 237
OPENING HOURS
Monday – 8.30am – 5pm
Tuesday – 8am – 4pm
Wednesday – 8am – 4pm
Thursday – 8am – 4pm
Friday – 8.30am – 4pm
Saturday and Sunday: Closed
Private Cosmetic & General Dentistry in Yarmouth on the Isle of Wight

Coronavirus (COVID-19): information and advice